Last year, actor Bruce Willis announced his retirement after being diagnosed with 'aphasia.' However, doctors recently updated Willis' diagnosis, Microsoft reports in an article, "Bruce Willis' wife Emma Hemming forced to dementia specialist after actor's new diagnosis."
Willis and Heming first met in 2007 at their mutual trainer's gym. Heming is a British-American model and actress raised in north London and California.
"When we first met, I was surprised at how charming and how funny he was – and extremely handsome," Heming told People. "That was my first thought of you."
"I was already in love with her," Willis, then 52, said. The two dated for a year before they got married in March 2009.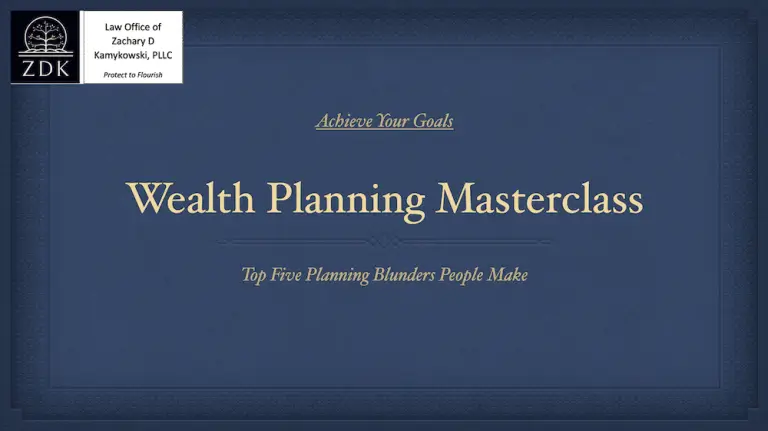 Willis' dementia diagnosis affects his communication and memory. Dr. Allison Reiss, an Alzheimer's Foundation of America's Medical, Scientific, and Memory Screening Advisory Board Member, told the media about the diagnosis. She said the causes is a "hodgepodge of different things that have been put together" leads to "a lot of devastating consequences," such as "difficulty saying words, understanding the meaning of words, and remembering and naming familiar objects."
The doctor also said that everything "just gets more difficult" as "the problem spreads and gets worse" until "you pretty much lose everything."
However, she encouraged families to keep up hope through the challenges of the diagnosis. This is precisely what the Willis family seems to be doing. Heming has hired Teepa Snow, a professional who provides awareness, knowledge, and hands-on skills for dementia care. Heming took to Instagram to appreciate Snow. She wrote, "I'm grateful I had the opportunity to work with @teepasnows_pac, who has helped me add to my dementia care toolbox."
"She's a loving, compassionate, and skilled leader in this space who navigates herself with pure empathy," Heming continued. "She's a gift."
Snow admired Heming and appreciated how she cared for her husband after Willis' dementia diagnosis. She said she'd done a remarkable job of providing the proper support for Bruce as his abilities have changed, creating a place, space, and life that continues to give him what he needs to live well.
She added that "frontal temporal dementia is never easy, but with the right programming and support, it is possible to continue living. Congrats to Emma and their entire family for their very, very hard work and dedication. It is truly remarkable!"
Reference: Microsoft (March 1, 2023) "Bruce Willis' wife Emma Hemming forced to dementia specialist after actor's new diagnosis."