Cohen's two adult children — daughter Lorca and son Adam — have been fighting in Los Angeles Superior Court for more than a year to oust attorney Robert Kory, appointed by the musician before his death, as a trustee to the Leonard Cohen Family Trust, according to court documents reviewed by The New York Post for its recent article entitled "Leonard Cohen's kids in battle over 'Hallelujah' singer's $48M estate."
The trust controls tens of millions of dollars in royalties for the singer's music, poetry, novels, photographs, and 243 journal notebooks that Cohen had kept since he was a teenager. The so-called Leonard Cohen Archive is valued at more than $48 million. His estate includes copious notes on his greatest hits — including the revelation that he wrote 82 verses for "Hallelujah."
Cohen died on November 7, 2016, after a fall in the middle of the night at his Los Angeles home.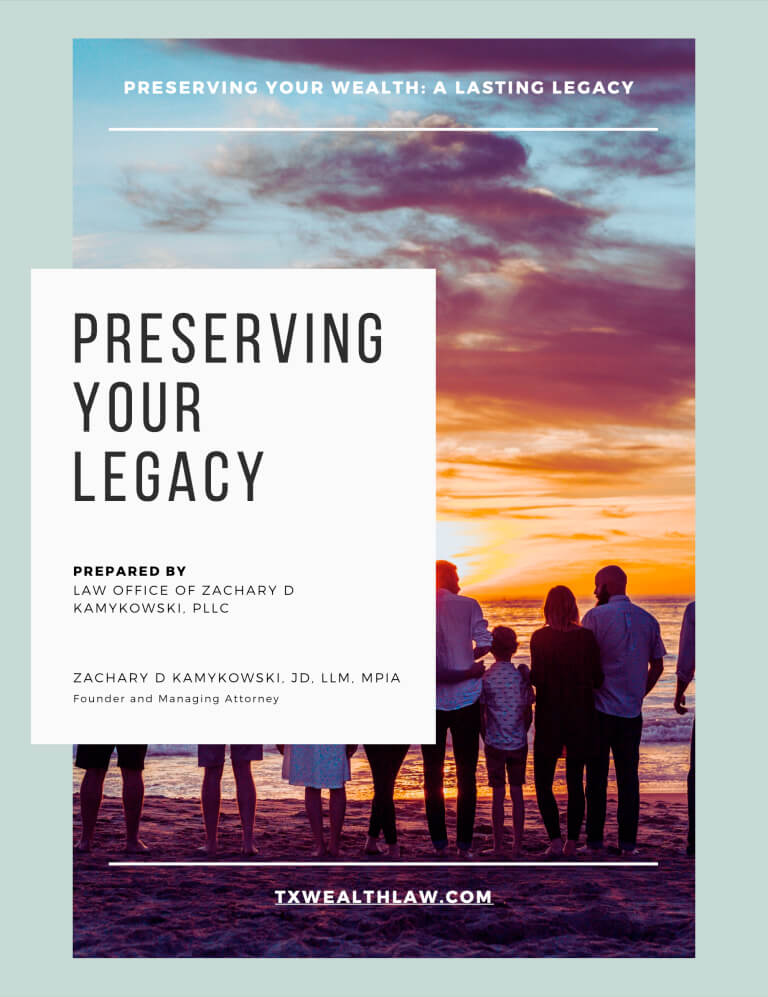 The Cohen children say their father "came to appreciate in his waning days that he had made a grave error by allowing Kory to insinuate himself into Leonard's affairs and take control over virtually every aspect of Leonard's finances and legacy," according to court papers.
Lorca and Adam claim they haven't been kept apprised by Kory of recent efforts to monetize his estate, including the posthumous publication of a Cohen novel, "A Ballet of Lepers," published earlier this year, and the opening of "Everybody Knows," an exhibit at Toronto's Art Gallery of Ontario.
The siblings also complain in court papers that Kory has employed his son, Ryan Kory, among others, to archive Cohen's personal papers. An attorney hired two months ago by Adam, a musician, and Lorca, a photographer, said he has proof Kory forged documents in 2005 to control the singer's legacy.
"Leonard Cohen's lawyers and manager forged his trust so they could fleece the estate of millions of dollars and steal the Hall of Famer's legacy from his own children," attorney Adam Streisand told The Post.
Streisand, who is a cousin of the singer Barbra Streisand, said there are two versions of the trust document signed by Cohen before his death. In the version that benefits the children, the trust document designates Lorca, Adam, and Anjani Thomas — Cohen's former lover and Kory's former wife — as trustees after his death. Streisand told The Post that after Cohen died, a lawyer "swapped out … the page that says Adam, Lorca, and Anjani, with a new page … that says Kory is designated trustee."
"The one and only true version of the Trust appoints Adam, Lorca, and Anjani Thomas," according to court papers seen by The Post.
Reference: New York Post (Dec. 12, 2022) "Leonard Cohen's kids in battle over 'Hallelujah' singer's $48M estate."